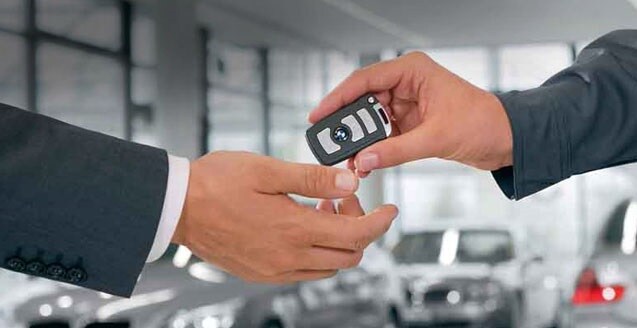 Are you currently leasing a BMW? Is your lease scheduled to expire within the next 6 months? Are you new to the Baltimore Area?


Regardless of where you leased your current vehicle, BMW of Catonsville would like to offer you a complimentary no-hassle pre-inspection of your Ultimate Driving Machine. BMW Financial Services highly recommends you to do a pre-inspection ahead of your lease maturity date to avoid any "surprises" and to keep your leasing experience positive.

The pre-inspection only takes a few minutes. No appointment is necessary. You can return your leased vehicle to us as well.


While we are checking your current car or SUV, one of our knowledgeable Client Advisors can assist you with any questions you may have regarding your lease end options. You will also have the opportunity to familiarize yourself with BMW's current and upcoming model line-up, as well as any programs and incentives you may qualify for, e.g. BMW Pull Ahead option, Owner Loyalty etc.


Please fill out the form to be contacted, or just stop by.