The BMW brand occasionally raises eyebrows for seemingly trying to cover every last niche when they enter a vehicle segment. We don't mind, and neither do our customers at BMW of Catonsville. After all, that makes it so much easier to find a new car or SUV that's simply perfect for you. Case in point: the subcompact BMW X1, arriving soon at our Baltimore BMW dealership with a refreshed design for 2020.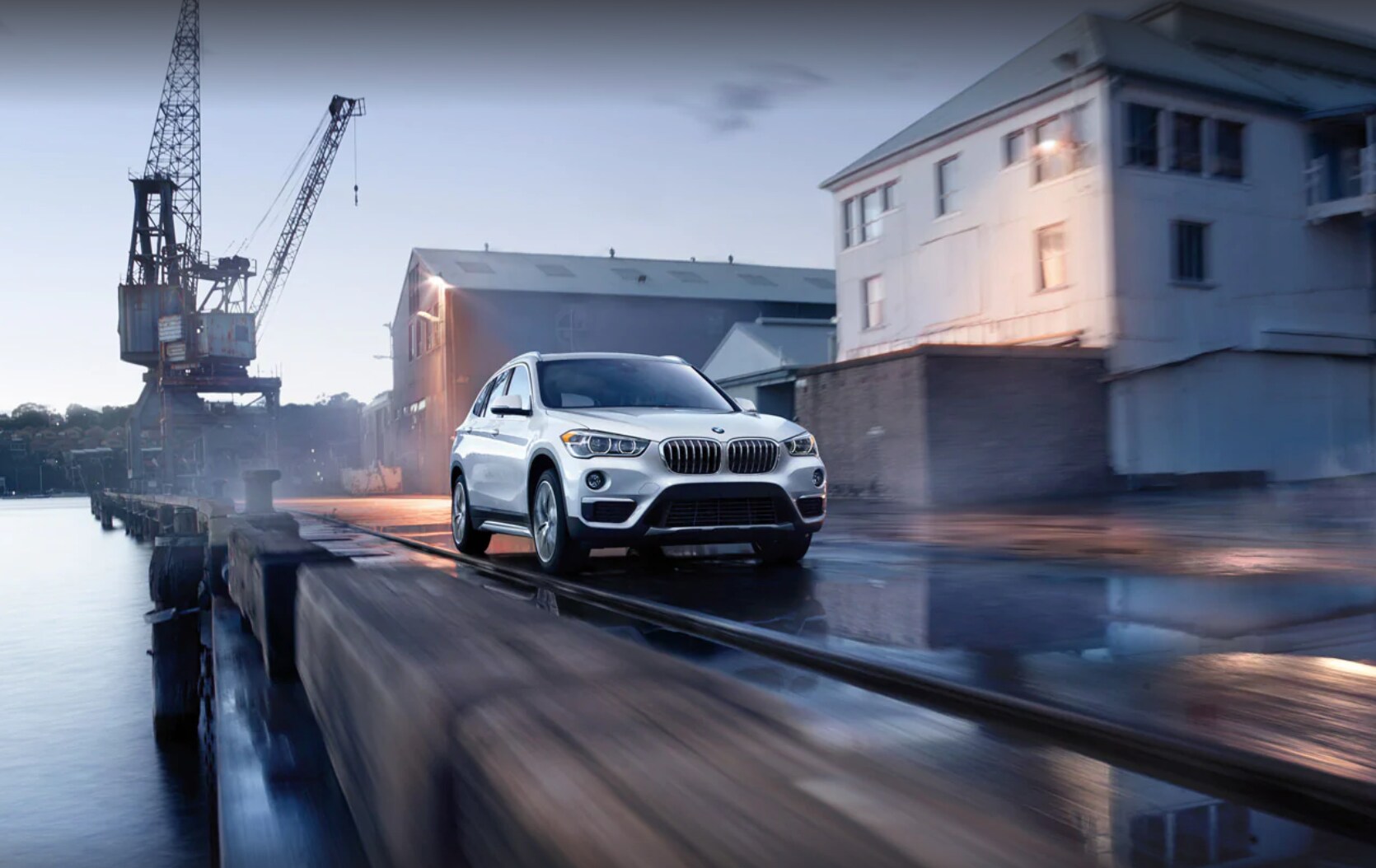 2019 BMW X1
The 2019 BMW X1, according to Joe Tralongo at KBB, "may be the best in its class." We don't think there's any "may be" about it, since this crossover has all the power you'd expect in a package that's smaller and lighter, making it exceptionally agile. 
Many brands will pause updates before even a mild redesign, but that wasn't the case here. For 2019, the BMW X1 gained new safety features like forward collision warning, automatic high beams, and lane departure alert. The navigation was updated, and Apple CarPlay™ was added as a subscription feature (which BMW AG is kind enough to offer free for the first year). While FWD is standard, the same capable xDrive AWD is available as on larger new BMW SUVs. 
2020 BMW X1
While the updates to the 2019 model were not insignificant, the 2020 BMW X1 still squeezes in more upgrades and improvements. While the safety features, as well as the engine and driveline choices, remain the same, the transmission now sports improved shifting performance. The front grille is redesigned, and now looks more like the one that debuted on the BMW X7. There are new LED lights (standard fog lights, optional LED headlights) and some cosmetic tweaks out back as well.
Other changes: new exterior and interior color options, more leather, iDrive 6 infotainment on a larger standard screen (8.8 inches), a new electronic gearshift lever, and some new wheel options. 
BMW of Catonsville
Some model years don't bring many updates, but that's not the case here. The sharper look and longer list of standard features make the 2020 BMW X1 a great buy, especially if you're looking to future resale value. That said, the 2019 model remains capable, especially if those new features aren't high on your list of must-haves. For now, you can visit 6700 Baltimore National Pike in Baltimore, MD to compare new BMW SUVs. We look forward to seeing you!