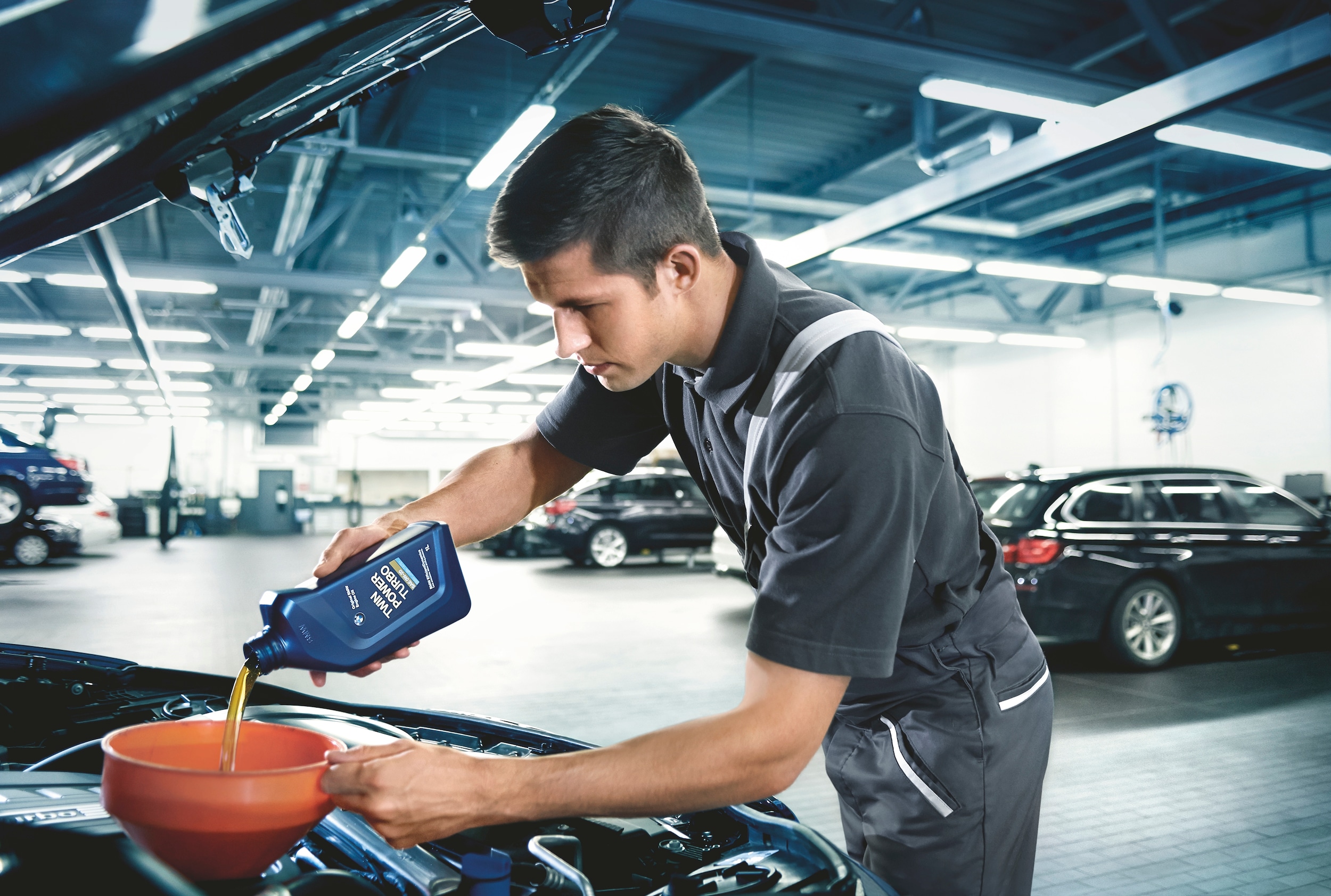 Every owner of a new BMW vehicle knows that something as simple as regularly scheduled oil changes can be the key to your vehicle lasting a lifetime. If you're not sure of how to maintain your vehicle, a quick search for "oil change specials near me" will pull up our fantastic Maryland BMW dealership. Here at BMW of Catonsville, we can tell you all about the importance of regular oil changes for your BMW car or SUV.
When to Get Your Oil Changed
The timeframe for when you need to get your oil changed differs from model to model due to oil type, driving habits, and environment. However, a good rule of thumb is to change the oil in your vehicle every 5,000 to 7,000 miles. If you don't drive often, we encourage you to try to get an oil change every six months or so. Be sure to change your oil before any major road trips or before extreme weather changes, too, just to be safe. Our service staff can let you know when the best time to change your oil is based on your unique situation when you bring your BMW vehicle down to our BMW service center near Baltimore, MD.
Why Are Oil Changes So Important?
Your oil is perhaps one of the most important components in your vehicle's engine. It's responsible for powering your engine, so it's important that it's replaced regularly. Over time, build-up occurs in your oil which could negatively affect your vehicle's performance. Oil also depletes over time. The longer old oil is in your vehicle, the less effective it becomes in lubricating, maintaining temperature, and cleaning. Scheduling regular oil changes is the best way to ensure your vehicle's performance and longevity.
Want to learn more about vehicle maintenance for your BMW vehicle? Get in touch with the expert auto technicians in our BMW service center. They can answer all your questions when it comes to oil changes and inform you of current "oil change specials near me."