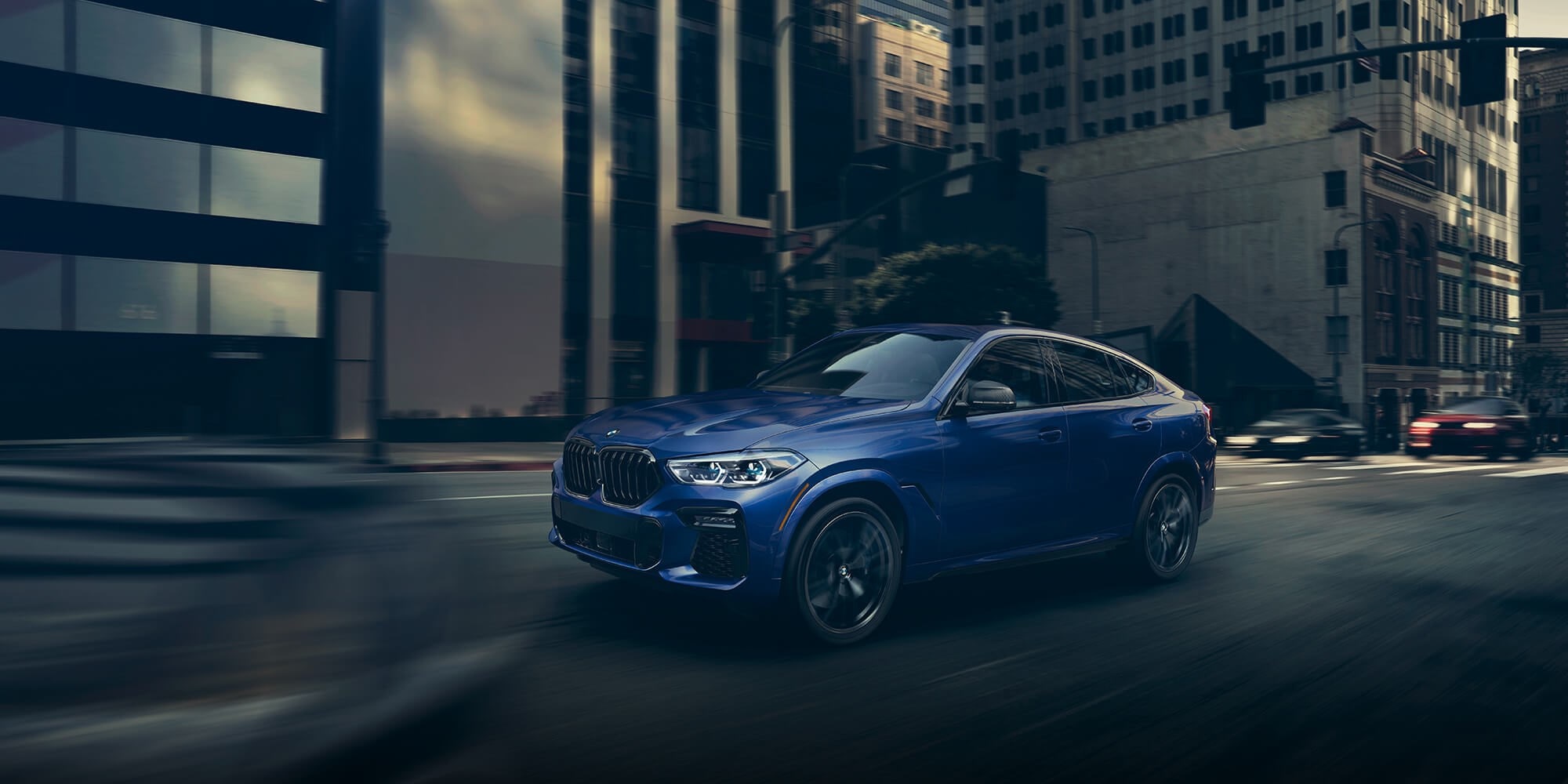 When it comes to choosing the best new BMW vehicle for you, it's important to consider what body style you need. Our new BMW models at BMW of Catonsville include a plethora of styles to cover different needs and lifestyles.
BMW Convertible
A number of our BMW coupes and sedans are also offered as a convertible. It gives you the opportunity to put the top down on your car and enjoy the fresh air and a little extra wind in your face. Our convertible options cover a wide range of performance and style.
BMW Coupe
A coupe is generally defined as a vehicle with two doors and a sloping rear. Most BMW coupes also boast impressive performance and sporty styling to turn heads at any speed.
BMW Gran Coupe
A BMW Gran Coupe boasts the same impressive performance but is characterized by having four doors. The all-new 2020 BMW 2 Series Gran Coupe provides a racy and spacious option for those who want the best of both worlds.
BMW Sports Activity Vehicle
The BMW X5 is often referred to as the original Sports Activity Vehicle (SAV). SAVs offer the maneuverability of a crossover, but still the remarkable performance and capability of an SUV. In fact, with maximum power, the BMW X5 generates up to 445 horsepower and 480 lb-ft of torque.
BMW Sedan
The BMW sedan collection is definitely extensive. BMW sedans are stunning cars with four doors and an enclosed and separate cargo space. You'll always enjoy a refined and spacious interior as well as advanced safety features.
BMW Sports Activity Coupe
The BMW X6 is considered to be the first Sports Activity Coupe. The sports activity coupe segment combines peak performance and sleek coupe styling.
Want to learn more? Visit our BMW dealership near Ellicott City, MD – we're happy to help!