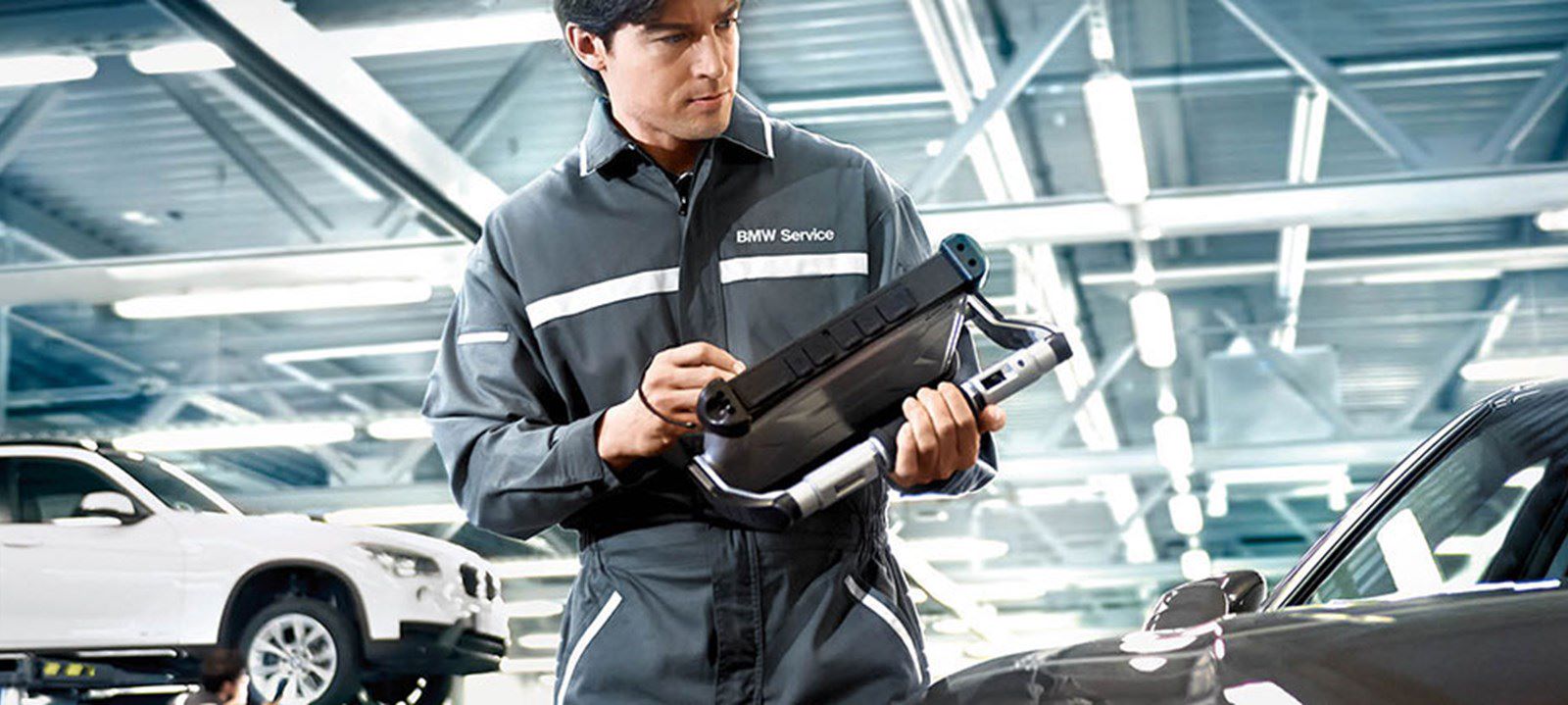 In need of BMW parts for your BMW vehicle? Deciding between genuine OEM and aftermarket parts can be tough and confusing. Fortunately, our team here at BMW of Catonsville is prepared to help you realize why you should only be buying OEM parts for your BMW car or SUV.
OEM Parts: Explained
The term OEM is an acronym for "original equipment manufacturer," which means that OEM parts are designed and created by the same manufacturer as your vehicle. For example, all OEM BMW parts are designed specifically to function and fit with BMW models. Oftentimes, the BMW parts will come with a factory-backed warranty from the manufacturer. Aftermarket parts are designed by third-party retailers, and more often than not, are not guaranteed by a warranty. In fact, the aftermarket part might not even properly fit your vehicle or function the same as the part it's replacing.
Where to Buy OEM BMW Parts?
At our BMW parts center, we have a wide variety of BMW products to choose from. Our expert team of auto technicians will only recommend the best BMW parts for your vehicle and can even answer any of your questions about car parts. They'll even schedule an appointment to install the new part in your BMW vehicle in our BMW auto service center.
Visit BMW of Catonsville
Check out our specials on BMW parts before you buy so you can get the best-suited deal. We can't wait to help you find the right BMW parts for your vehicle!