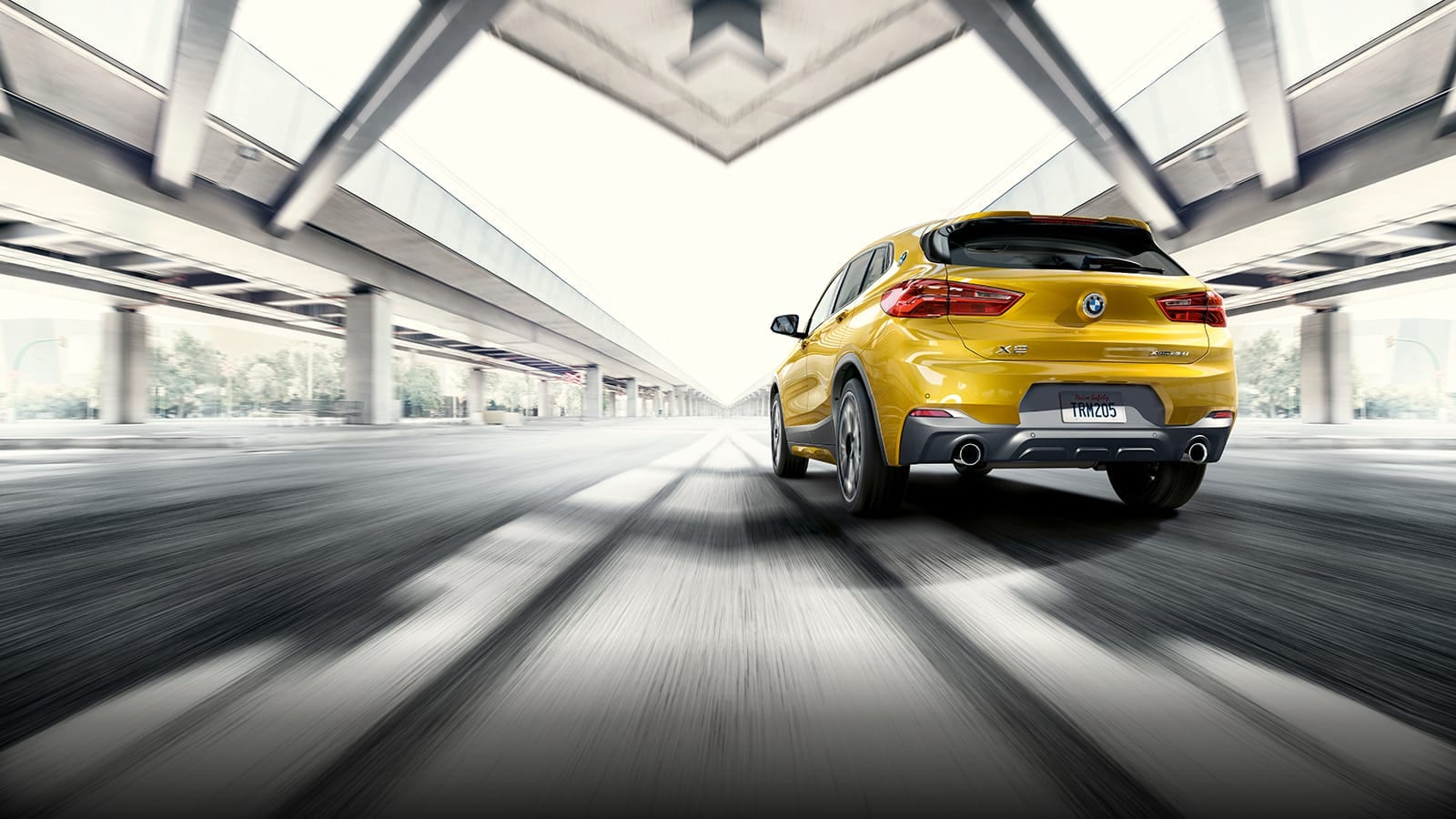 Our new BMW vehicles come equipped with BMW Active Driving Assistant, a one-of-a-kind set of driver-assist features. Think of it as your personal assistant when you're behind the wheel. Here's a breakdown of some of the benefits of the BMW Active Driving Assistant.
What Features Are Included in BMW Active Driving Assistant?
Designed to avoid and prevent collisions, it is a system of safety and driver-assist features available in our new BMW cars for sale. Featuring a variety of smart safety features, this package helps you feel confident behind the wheel.
Forward Collision Warning
Have you ever worried about hitting the vehicle in front of you? This feature uses radars to detect any obstacles ahead such as pedestrians and traffic. If the system registers an obstacle, a warning is sent to you and the vehicle will automatically adapt to prevent the collision. Whether this means speeding up or slowing down, forward collision warning will make sure you don't collide.
At high speeds, staying in your lane can sometimes be difficult. Luckily, this feature emits an alert when your vehicle starts to stray away from its lane. This way, you can avoid accidentally colliding with vehicles in the other lane.
Need help parking your vehicle? The new Parking Assistant feature is just as helpful as a real assistant. In fact, this system will actually do the parking for you as long as you line up your vehicle correctly.
Visit BMW of Catonsville Today
When you're ready to buy a new BMW vehicle, the only place to shop is at BMW of Catonsville. As your local Baltimore BMW dealership, we've got an expert auto team to help you choose from an excellent inventory of new BMW cars for sale.