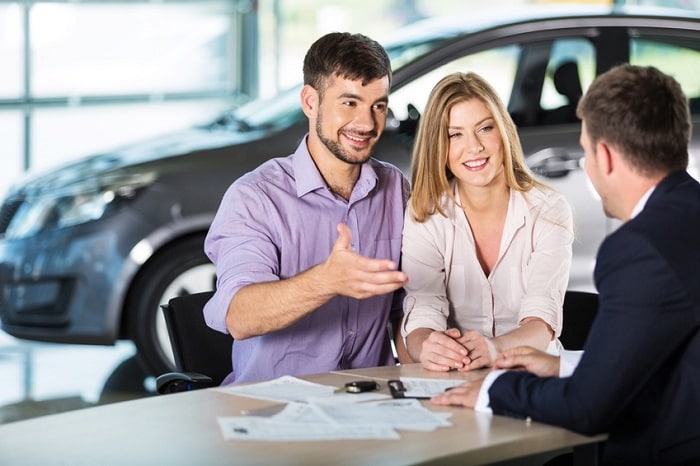 When shopping our extensive inventory at BMW of Catonsville, you'll see there truly is a match for everyone. If you're trying to find a more affordable option, you'll be pleased to know we offer a vast array of pre-owned options. Whether you are looking at a sleek and spacious BMW X5 or a performance-packed sports sedan like the BMW 3 Series, be sure to browse our selection of pre-owned BMW models.
There are numerous benefits when shopping our pre-owned BMW cars for sale near Columbia, MD. Naturally, our pre-owned models are more affordable, which can help you attain a more comfortable monthly payment. But, you'll also likely see savings in auto insurance and registration too. When buying pre-owned, you avoid the steep depreciation hit that comes with purchasing a new vehicle; after all, you see the biggest percentage of depreciation within a new vehicle's first year of purchase. When the day comes when you're ready for a new vehicle, you'll see a better return on your investment.
Our pre-owned inventory only contains reliable, quality vehicles. If you're looking for a little added peace of mind, you may want to consider one of our certified pre-owned BMW vehicles. Each pre-owned BMW model goes through a meticulous inspection process to ensure it's in pristine condition. It also includes an Unlimited Mileage Protection Plan for your first year of ownership. That way, you can feel confident in your car-buying decision.
Want to learn more? Or are you ready to explore our pre-owned options and find the best vehicle for you and your budget? Visit us at BMW of Catonsville today. We're confident you'll find a vehicle you love.