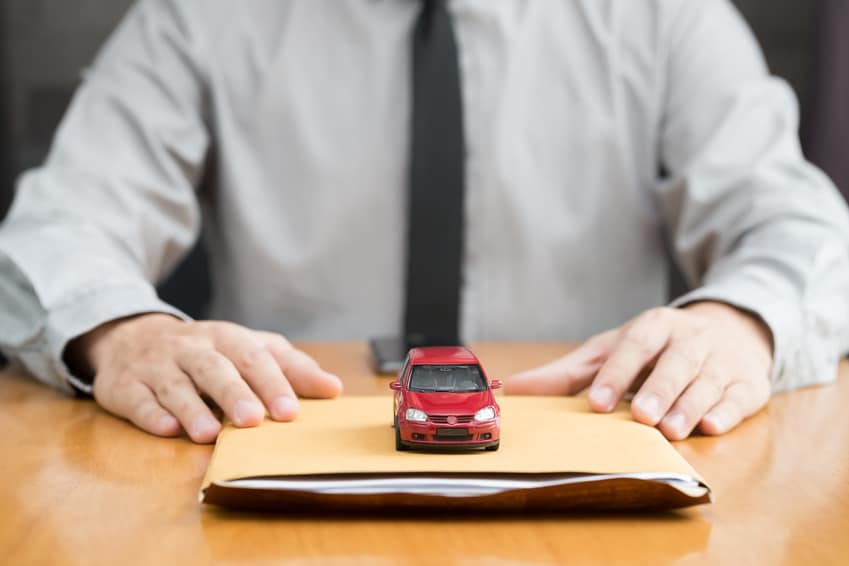 Searching our inventory of new Mercedes-Benz models and picking only one to be your new vehicle is tough enough. Now, how are you going to pay for it? It's a common question we get at BMW of Catonsville: what is the best financing route for me? That depends - do you want to buy or lease?
There are benefits to both buying and leasing a BMW vehicle, but it comes down to you, your budget, and your long-term plans for your new vehicle.
Thinking about buying? Start by checking out an auto payment calculator. This provides you with an estimate on your monthly payments to ensure it works for you and your budget. Buying is a better option for anyone wanting the pride of owning their own vehicle. Plus, you simultaneously work toward living without a car payment! Another bonus of owning your vehicle? There are no limitations. Drive it as much as you want. Customize it however you'd like. It's your car!
Is leasing a better option for you? There are a host of benefits to leasing. If you have your heart set on one of our new BMW cars or SUVs, but the monthly payment is more than you're comfortable with, leasing may be a more suitable option. It lets you get into a new model with a lower monthly payment for a predetermined term. Once your term is up, you don't have to worry about the hassle of selling your car. You can opt to trade it in at our dealership or buy it it that point if you're wanting to keep it.
Still unsure on which route best suits your unique needs? Visit our BMW dealership near Ellicott City, MD and let us help. We'll help you find the best route for you and the best new vehicle too!