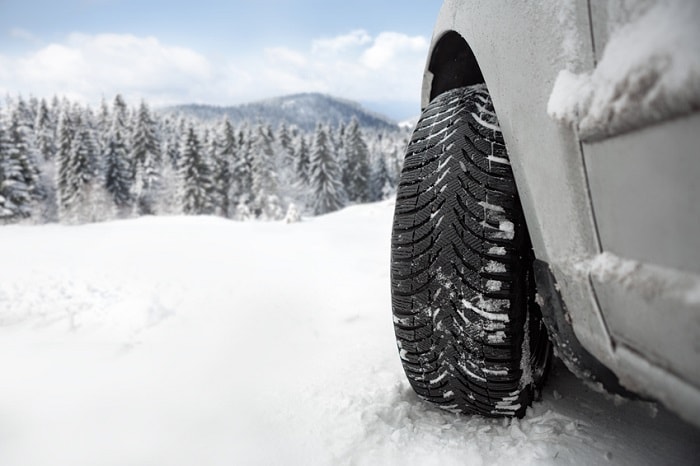 Have you been noticing ae difference in the performance of your 2020 BMW 3 Series or BMW X5 this winter? There's no doubt our new BMW models near Columbia, MD have all the power you need. However, cold temperatures and icy conditions can have an effect on any vehicle. We encourage everyone to come in and make sure your car is properly winterized at BMW of Catonsville.
Has your battery been inspected lately? Any harsh temperatures, whether hot or cold, can compromise your battery. The last thing you want to do on a cold day is find out your car won't start. We want to ensure your battery is working its best, which is why we'll check the charge, inspect for any corrosion, and ensure all components are in their rightful place.
It's also important to check your windshield wipers. If the blades aren't in ideal condition, you'll have a hard time clearing all the muck from your windshield while driving. Plus, of course, good windshield wipers are helpful when you need to clear your car when first starting it. We'll also top off your windshield wiper fluid, which is crucial for a clear line of sight.
Your tires also endure a lot in the winter season. They need more traction than usual, so it's imperative that each has adequate tread. They also tend to lose pressure in the cold. If you are frequently filling them up, it's important to find out if it's the cold affecting them, or if you actually have a leak. We'll also want to inspect your brakes during your visit. After all, they are always crucial for your safety, but are working double-time to stop on icy terrains.
Stop in and see our team to make sure your BMW 3 Series is working its best all winter long. You can conveniently schedule a BMW service appointment online or stop in and see us at your convenience. We look forward to working with you soon here at BMW of Catonsville serving Columbia, MD.