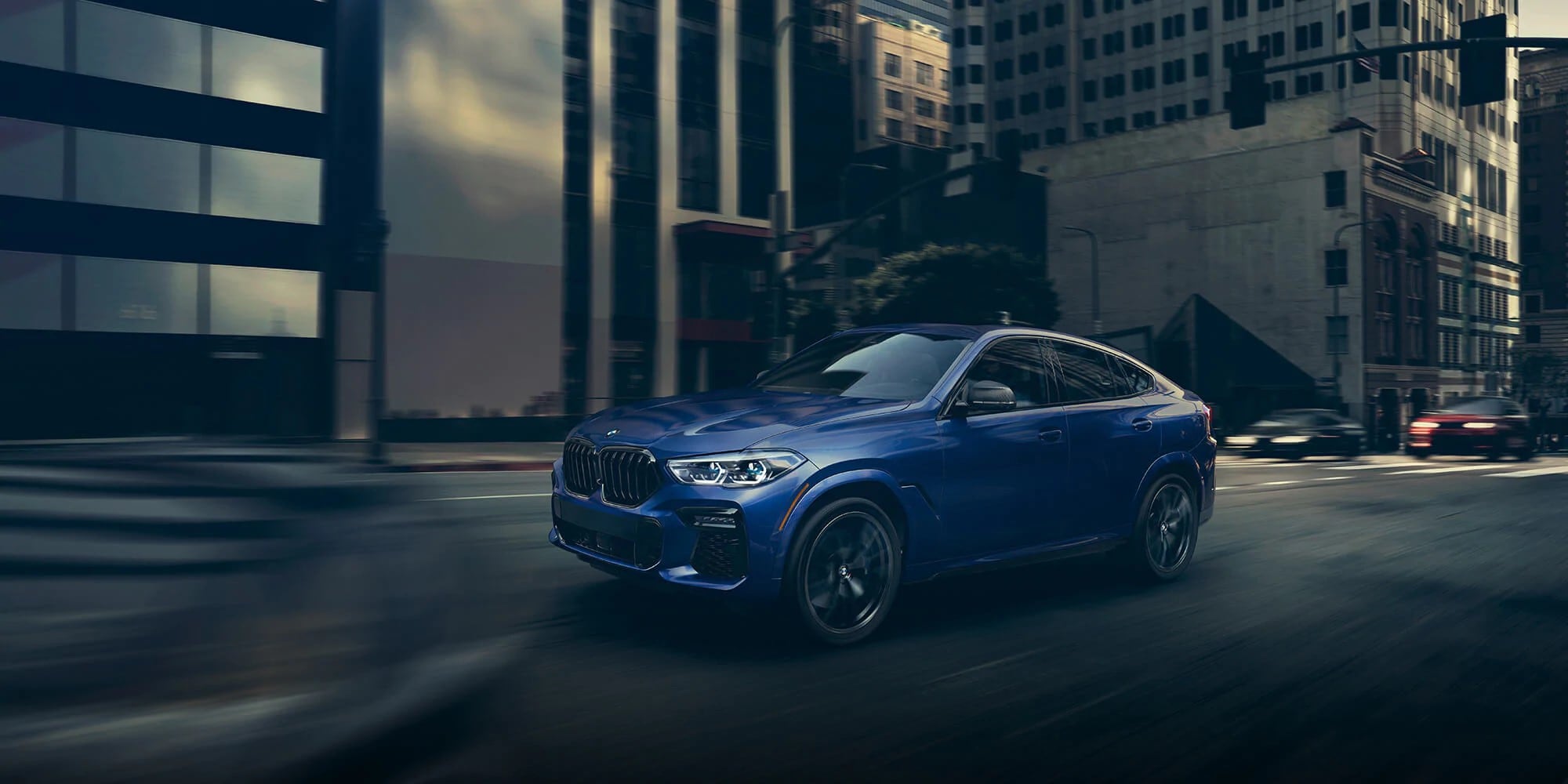 It's a frequent debate we are always hearing at BMW of Catonsville. Coupe or SUV? There's an argument for both, of course. They both have highlights that would appeal to anyone. However, depending on your wants and needs, there may a better fit for you between the two. The first thing you need to ask is what do you want out of a new vehicle?
Oftentimes, people shopping for new BMW models confuse a coupe with a sedan. Most coupe vehicles are characterized by having two doors and a sloping rear design, although they can have four doors. A BMW coupe is found in both a sedan and SUV form, boasting a sporty design and performance for drivers that love a little extra thrill on the road. The BMW X4 and BMW X6 are SUV coupes, otherwise known as Sports Activity Coupes. They feature four doors, a sloping roofline, and maximum seating for five. The main difference between these and SUVs is the interior space; the SUVs will have a larger cabin area.
Our BMW SUV inventory is incredibly versatile. Sports Utility Vehicles range in size from subcompact to full-size, depending on just how much cargo and passenger space you desire. The 2020 BMW X7, for example, seats up to seven passengers. Plus, if you utilize all that seating area, you can get up to 90.9 cubic feet of cargo space. Like the accessibility of an SUV but don't need quite that much room? Opt for a smaller model such as the BMW X1 or BMW X2. They offer seating for five but still plenty of room for cargo.
To learn more about our BMW vehicles, visit our BMW dealership near Columbia, MD. We hope to see you soon!