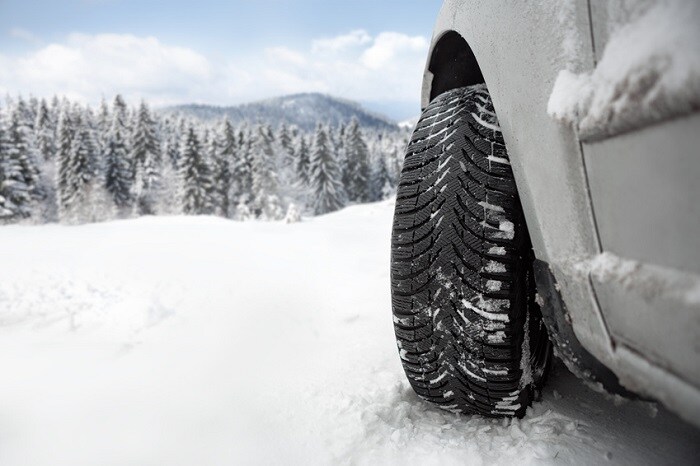 It's slowly getting colder and colder, and winter will be here before we know it. While we prepare for the season with coats and mittens, it's also important to prepare your new BMW model near Columbia, MD for extreme temperatures and slick surfaces. Did you know your tires are especially susceptible in the winter?
Tires go through a lot of wear during winter, easily becoming compromised. After all, your tire pressure may decrease in cold weather, which is why it's important to keep an eye on the inflation levels of all four tires. While you can expect their pressure to be lower than usual, you want to make sure they don't become dangerously low to drive.
It's also important to keep a lookout for slick surfaces. Use added caution if you must drive in hazardous weather. Make sure you stop sooner than normal and keep a safe distance from other drivers on the road. Your tires need to have adequate tread to ensure you have the necessary traction to successfully slow down and stop. If they have become worn or too bare, it's best to have them replaced. It's a smart idea to have your brakes inspected too.
Not sure if your tires are up for the upcoming season? Visit our BMW service center in Baltimore, MD for a thorough inspection from our certified BMW technicians. We'll make sure they are as good as new or make the arrangements to equip your vehicle with a new set of BMW-approved tires. Of course, we're also happy to repair any damage and perform tire services such as rotations and wheel alignments.
Our BMW car service center is open Monday through Saturday. Don't hesitate to come in and see us soon! You can conveniently make an appointment online or just stop on by. We're ready to help!