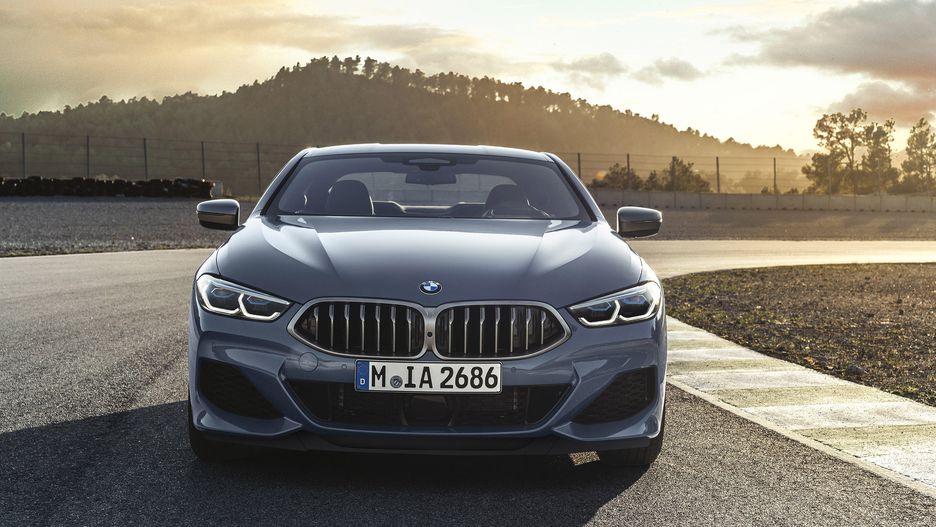 When you are shopping for premium vehicles, everything is superior. Whether you are looking at style, luxury, technology, or innovation, they have it all. So, what makes one brand better than another? When it comes to our new BMW models, that is definitely their performance.
BMW vehicles have earned several accolades in terms of performance, proving their superiority over Lexus vehicles when you crave the thrill of the drive.
According to the J.D. PowerCar Ratings and Awards, there are two BMW vehicles that earned top spots in terms of performance for 2019. The 2019 BMW 2 Series was ranked the top small premium car and the 2019 BMW X4 is the top compact premium SUV. The rankings are determined after compiling "hundreds of thousands of independent and unbiased opinions of verified car owners." No Lexus vehicles earned a top spot on the list.
There are even more BMW vehicles that earn one of the best car rankings on the U.S. News and World Report. The 2019 BMW 5-Series earned the top spot for luxury midsize cars. It reigned supreme due to its powerful engine, agile handling, and smooth ride. On their scale of one to 10, the BMW 5-Series earned a solid nine. In fact, it calls the sedan "one of the best cars in its class." The 2019 BMW 2-Series and the 2020 BMW 7-Series also earn a top three spot in their respective categories. When you are looking at the brands overall, BMW models earn a 8.69 for performance, while Lexus vehicles get an 8.1.
Want to see this performance in action? Visit us at our BMW dealership near Baltimore, MD to see for yourself why better performance makes for a better car.