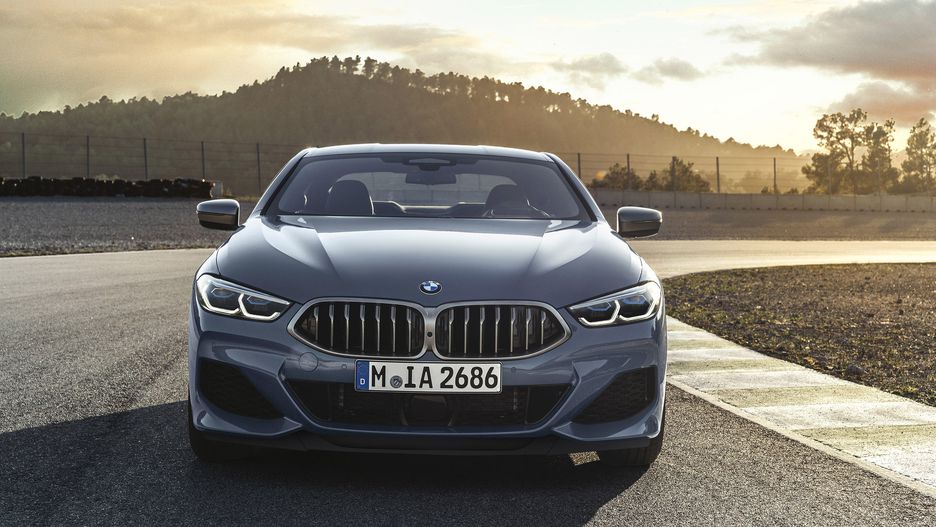 When it comes to new BMW models, there is one thing that is certain: they know how to perform. While they certainly boast premium materials and sophisticated features, they aren't just beautiful vehicles; BMW cars and SUVs produce a thrilling ride too. Experience the breadth of performance here at BMW of Catonsville.
BMW SUVs are often equipped with turbocharged engines. The BMW X1, for example, utilizes a four-cylinder TwinPower turbo engine. It produces an impressive 228 horsepower and 258 lb-ft of torque. It also uses an efficient eight-speed STEPTRONIC automatic transmission. The transmission lets you opt between a manual-shifting experience and an automatic option that features a multi-drive mode.
There is also major performance in the sedans of the BMW lineup. Take the BMW M5 Competition. This vehicle is bred for performance. Under the hood, you'll find a 4.4-liter V8 engine that generates a whopping 617 horsepower and 553 lb-ft of torque. As a result, it goes from zero to 60 mph in just 3.1 seconds.
You can also opt for intelligent all-wheel-drive in several of our models to increase your performance in the greater Baltimore, MD area even more. The available xDrive system detects when you're losing traction on the road and redistributes power to the wheels that need it most. Most new BMW models also feature adaptive suspension and intuitive handling that give you even more control, even on the tightest of corners.
In replacement of xDrive, certain BMW models are equipped with sDrive. The system delivers power to two wheels. It depends on the model and which two wheels require the most power, but it is designed to give your vehicle its best performance possible.
Have more questions? Visit our BMW dealership near Columbia, MD! We're always more than happy to help! After all, the best way to see the performance benefits of BMW models is to put them to the test. Come drive with us!