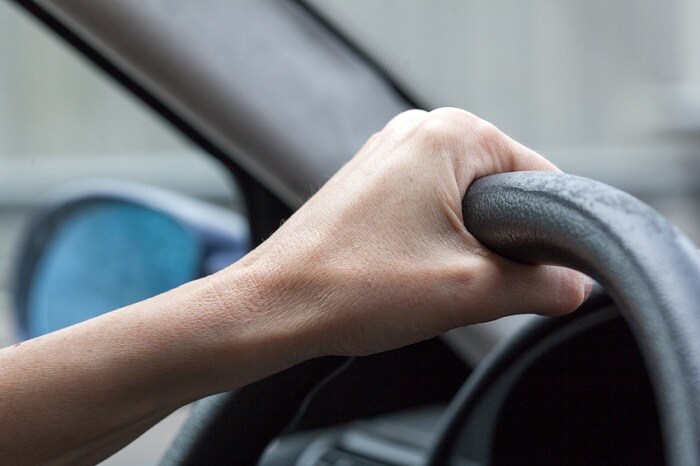 BMW has been a leader in driver-assistance technology for a long time, and our self-driving innovations can help you on the road today. With the BMW Driving Assistance Plus package, you get an extra pair of eyes on the road to help you drive with peace of mind.
At BMW of Catonsville, we know that safety is your priority. That's why a number of our new BMW models feature the available Driver Assistance Plus package, equipping them with a wide variety of advanced safety systems. Each feature of this package brings something to the table, keeping you in control throughout the Baltimore area.
Forward Collision Warning uses radar sensors to detect obstacles and traffic from all sides. If anything gets too close, it will emit an audio warning and automatically slow down, speed up, or move away from the threat. The Lane Keeping Assistant system monitors lane markings to keep your car in the middle of the lane, away from other vehicles or the curb.
Active Cruise Control is the BMW version of autopilot, although you're legally required to keep your hands on the wheel. While on the highway, this driver assistance system maintains control and even keeps the vehicle ahead of you at a set distance. The BMW Night Vision sensors illuminate nighttime obstructions on the control display, and will even identify them as a person or animal.
The Parking Assistant and Traffic Jam Feature are especially useful. The Parking Assistant can squeeze you into tight spots completely autonomously. You just need line up your BMW vehicle next to where you want to park. And during heavy Baltimore traffic, your BMW can slow, stop, and accelerate to keep pace with the cars around you with the Traffic Jam Feature.
If you're in the market for a BMW vehicle that can do it all, check out the selection at our Baltimore BMW dealership. Whether you're looking for a 2019 BMW X1 or a 2019 BMW X3, we can find what you need.