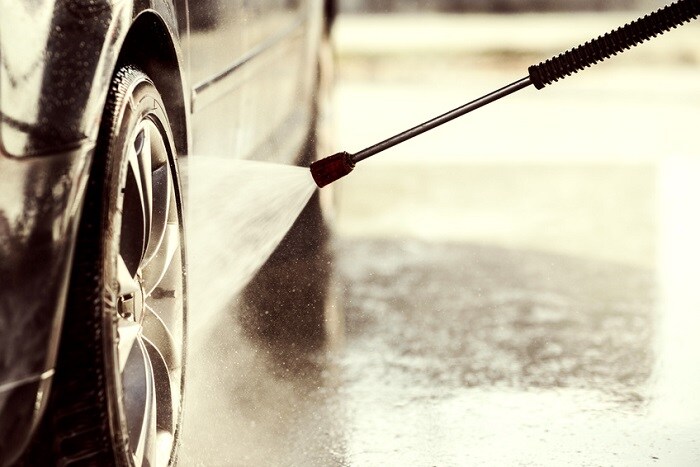 As winter finally disappears and you are enjoying the spring weather, you want to do so while driving a vehicle that is ready for adventure. Whether you have a regular commute or you will be planning lots of road trips for the warmer temperatures, having your vehicle in for service at BMW of Catonsville will help you to make sure that you are prepared. We have the trained BMW service technicians working in our state-of-the-art-service center that you want working on your car. All it takes is a simple phone call and we can set you up for an appointment at your earliest convenience.
Get It Clean
It is critical that you give your BMW X1 or BMW 7 Series a thorough cleaning to wash away all of the salt and grime from the treated winter roads. Over time, this residue can damage your finish. Take the time to wash and polish the exterior, wash the undercarriage, and go through the interior to vacuum and wipe down all hard surfaces.
Tire Check
What condition are your tires in after navigating roads this winter? Our trained technicians can rotate your tires, check for damage, and make sure you have even wear and tear. If you need new tires, we can get them for you and make sure they are mounted and balanced.
Oil Change
Spring is also an excellent time for an oil change, so schedule your service today. Not only will we remove all the old oil and pump in fresh oil with the new filter, but our team will also make sure that all of your other engine fluids are topped off.
Our service center at BMW of Catonsville is open Monday through Friday from 7:30 am to 7 pm and on Saturday from 8 am to 3 pm. Call (443) 341-0725 to set up an appointment or stop by to see us at 6700 Baltimore National Pike in Baltimore, MD.