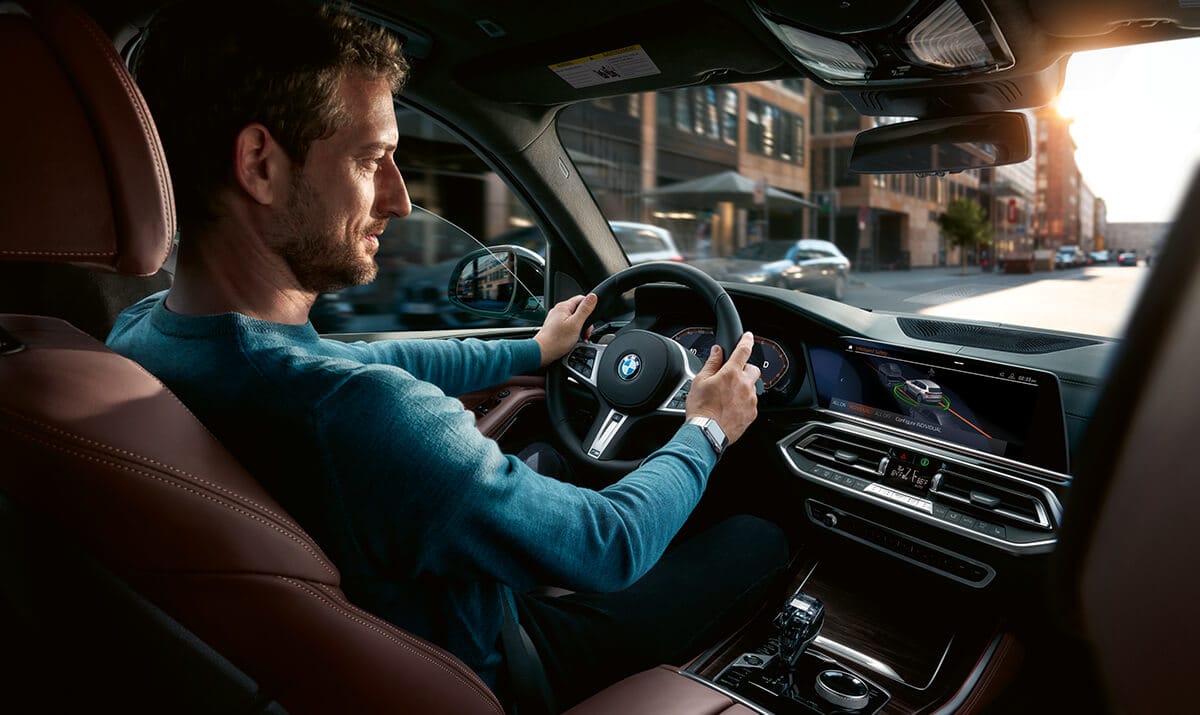 When it comes to luxury cars, our team of auto dealers at BMW of Catonsville knows everything that there is to know. We're also a Baltimore BMW dealership that understands the value in competition. So, it only makes sense why we'd be excited to share how our 2019 BMW X5 stacks up against the 2019 Lexus RX.
How do the two compare? Well, we would be doing both vehicles a disservice if we didn't first compare the kind of performance that they offer. The 2019 BMW X5 is tooled with a 3.0-liter six-cylinder engine as standard, offering 335 horsepower and 330 lb-ft of torque. On the other hand, the 2019 Lexus RX offers a 3.5-liter V6 engine as standard as well. However, it offers a not-as-impressive 290 horsepower and 263 lb-ft worth of torque. All-wheel drive is also standard equipment in the BMW X5, whereas it's only available as an option in the Lexus RX.
When it comes to luxury features, both vehicles bring plenty to the table. The 2019 Lexus RX comes with a suite of safety features as standard, including forward collision warning and automatic emergency braking. Unfortunately, its infotainment software isn't Apple CarPlay™ compatible, which is considered a standard in conventional vehicles, let alone luxury SUVs.
The 2019 BMW X5 kicks things up a notch, giving every trim option forward collision warning, automatic emergency braking, parking sensors, blind-spot monitoring, and active lane control. Of course, Apple CarPlay™ is included with its infotainment system. That is not to mention the extra bells and whistles that come in higher models of the BMW X5, including things like keyless entry, leather upholstery, 19-inch wheels, automatic climate control, and so much more.
It comes as no surprise that the 2019 BMW X5 is the clear winner here when it comes to engine power and luxury features. Visit our auto dealership to check out our BMW cars firsthand. We believe the best way to experience the quality of a vehicle is to get behind the wheel.