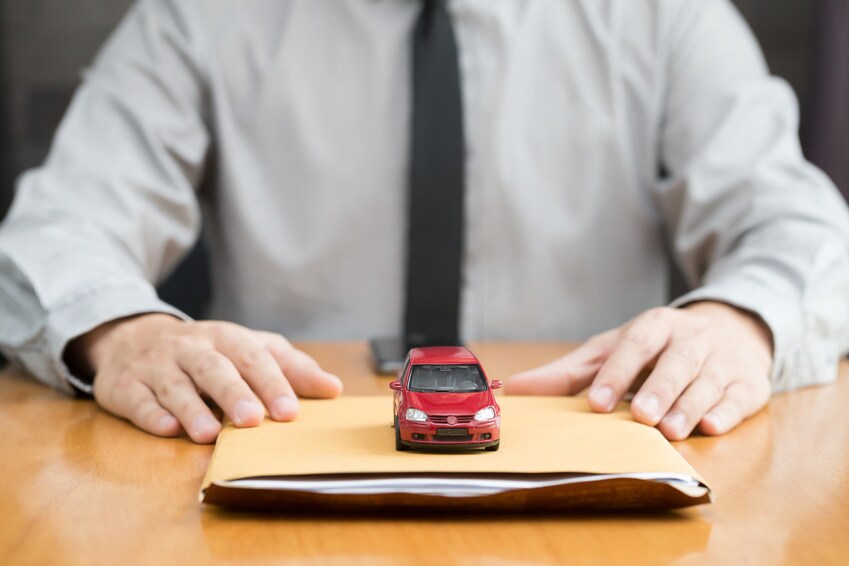 If you're looking for luxury cars in Baltimore, MD, you can look no further than BMW of Catonsville. At BMW of Catonsville, we offer a wide selection of BMW brand vehicles and are staffed by a team that makes your satisfaction their priority. So, it only makes sense that we'd advocate for our BMW customers to add GAP insurance to their purchase.
What is GAP insurance? This is a question we get a lot when we help our customers purchase a new vehicle. The 'GAP' in GAP insurance stands for guaranteed automotive protection, which means, you will be protected from the dangers of car theft or an accident that results in a total loss of your vehicle. When drivers don't have GAP insurance and end up totaling their car or having their car stolen they can be left to pay the remainder of their auto loan; even though the car is no longer in their possession. As a result, the driver can be put in a financial hole, as they continue to pay for a lost car, while at the same time, struggle to find a loan for a new one. GAP insurance helps prevent this nightmare scenario, by paying the difference of your original auto loan and providing you the financial space for receiving another one. GAP insurance may add to your overall purchase, but it can make all the difference between financial ruin, and moving on from experience with no debt, and the joy of a brand new vehicle.
At BMW of Catonsville, we are passionate about our customer's satisfaction, that is why we urge all our customers to add GAP insurance to their purchase. Whether you want to browse our wide selection of BMW cars, or would like to learn more about what GAP insurance can do for you, BMW of Catonsville is here for you.