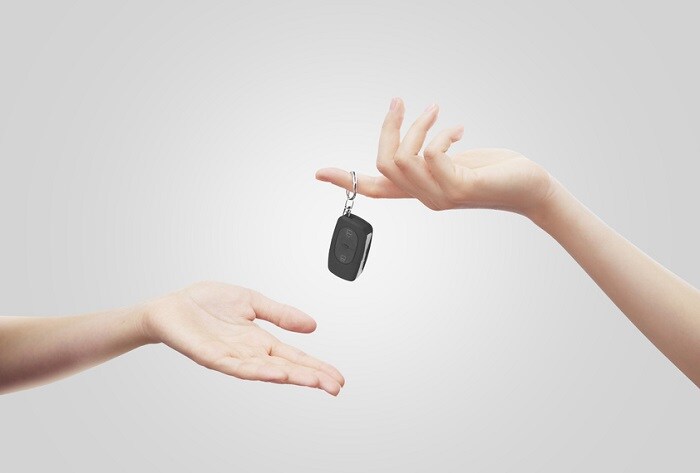 Here at BMW of Catonsville, we are a Baltimore BMW dealer that strives every day to live up to all of our customer's expectations and automotive needs. We'll walk you through every step of the car buying process, and help you find the luxury car that's right for you. While you can purchase a BMW brand new, you can also invest in a certified pre-owned BMW. Fit for any budget, and almost as good as new, certified pre-owned cars are a great option for drivers looking for a more affordable option.
Surprisingly enough, plenty of drivers don't want to invest in something brand new. While there are many benefits to buying a car new, these purchases are quite an investment, and in some instances can fall far out of budget; this is where certified pre-owned cars come in. Certified pre-owned cars are late model used cars that tend to have lower mileage and are in decent condition. Contrary to popular belief, certified pre-owned cars aren't merely used cars; they are used cars that have received a thorough multi-point inspection from the dealer or manufacturer. Multi-point inspections are quite extensive and cover all of the essential components of your vehicle from the motor fluid levels to the quality of your tires. For many drivers, a certified pre-owned car can feel as good as new, but without the high sticker price. Certified pre-owned vehicles can sometimes come with a warranty program issued by the manufacturer. These warranties can vary from manufacturer to manufacturer, but they offer peace of mind when you take to the open road.
Here at BMW of Catonsville, we cater to drivers who prefer new and certified pre-owned BMW cars by offering them a wide selection of both. If you're still on the fence, don't worry, our dedicated sales team will work with you one-on-one to help you determine which option works best for you.