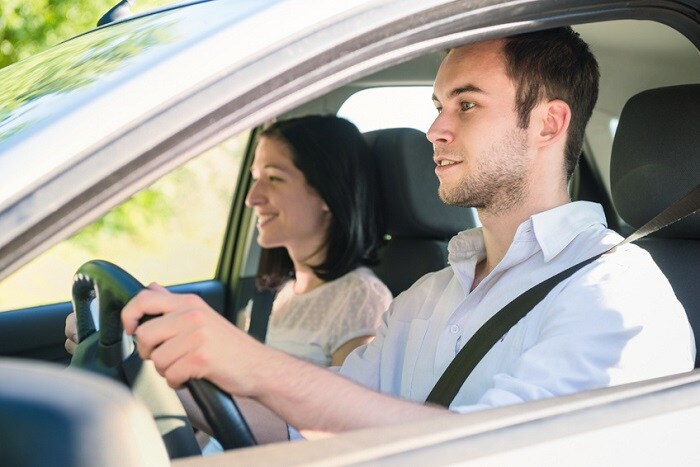 Here at BMW of Catonsville, we are a leading provider of luxury cars in Baltimore, MD. As well as top-notch luxury vehicles, our dedicated sales team will go above and beyond to ensure that all of your automotive needs are met and that you leave our lot behind the wheel of something you'll love. In the pursuit of that effort, we hope to help you make the most out of your first test drive with us.
The test drive is your first impression of a vehicle, and it can be a deciding factor on whether you purchase a car or not. So, how do you make the most out of it? For starters, you should decide what you want from a car. If you're a road tripper, you might want something that has plenty of storage and decent gas mileage. Or, if you prioritize performance, a car that is known for horsepower and torque might be more your speed.
Once you've decided what you're looking for in a vehicle, the time comes to plan out your test drive. Reach out to a local dealership and schedule an appointment with a sales representative. Let them know what you're looking for, and they'll find something from their showroom that matches your automotive needs. The test drive itself is just as important as the previous steps. When you get behind the wheel of a car you like, take it on a test route of your regular day or commute, to envision what driving this car on a regular basis might be like. It is also worthwhile to bring company along, that way you can get a second opinion on your potential new vehicle. After this point, the time comes to make a decision; to buy or not to buy?
At BMW of Catonsville, you can browse from a wide selection BMW cars and receive assistance from a team that is committed to helping you find the car of your dreams. Regardless if you're looking for a test drive, or require servicing, we make your complete satisfaction our priority.