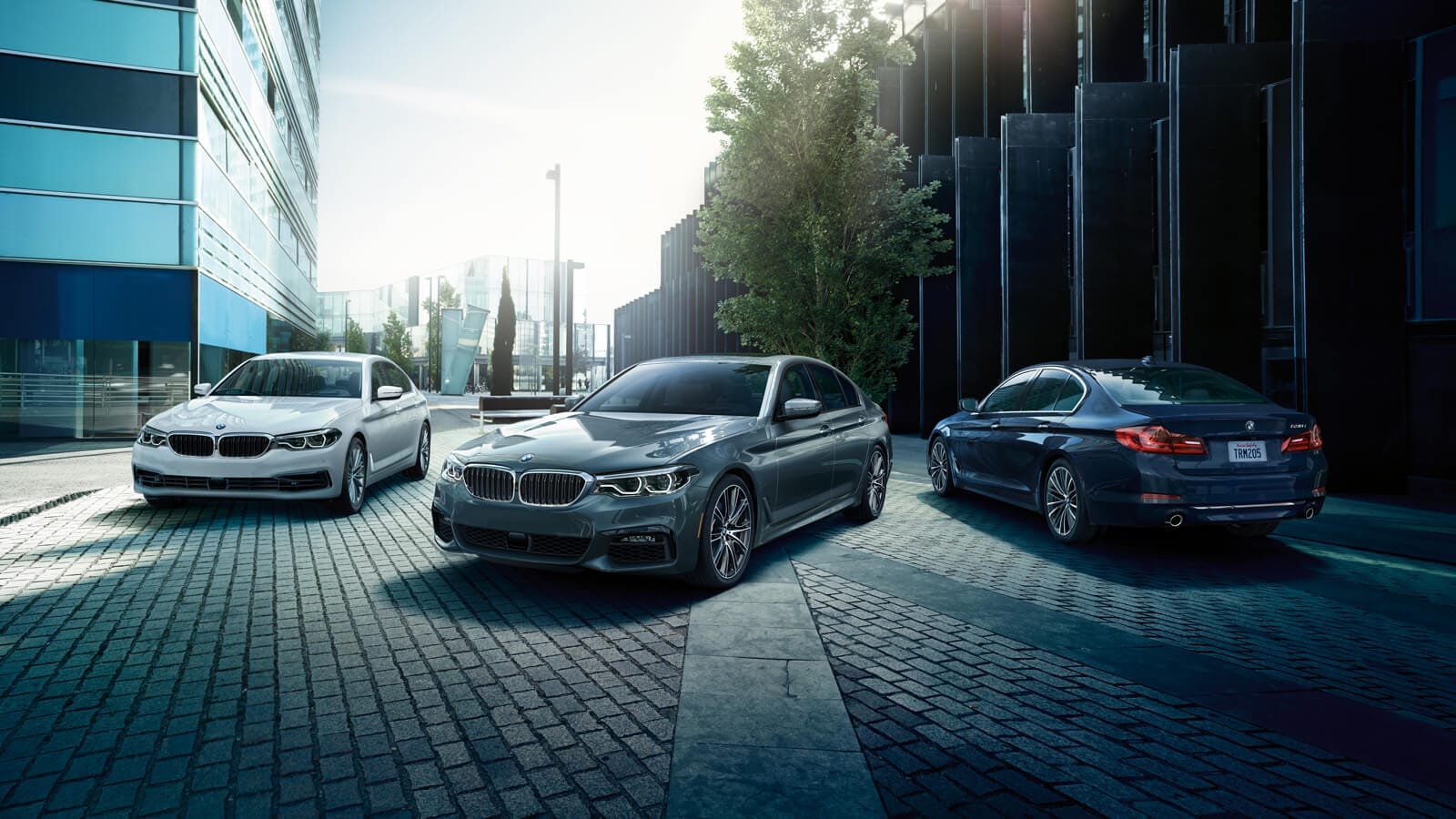 It's no secret that BMW vehicles provide premium performance. They don't just offer ample power, but also enhanced handling and control that make them just plain more enjoyable to drive than other luxury models. So, when you compare the performance of our luxury new BMW vehicles for sale near Columbia, MD to new Mercedes-Benz models, ours tend to finish ahead.
When comparing luxury vehicles, sophistication and style are impossible to judge. Even advanced technology and safety features can be difficult to compare too. But, when it comes to performance, BMW offers clear winners.
The BMW 5 Series earns the top spot in the luxury midsize car category on the U.S. News and World Report, calling it one of the "nimblest vehicles… thanks to its sharp steering and available active suspension." The comparable Mercedes-Benz E-Class earns the third spot, saying it "lacks the sportiness of competitors such as the BMW 5-Series."
When it comes to SUVs, the BMW X1 is ranked first for best subcompact luxury SUVs on edmunds.com. It finished first due to its "responsive engine, sporty handling, and cargo space." The BMW M5 grabs the spot for sports sedans. "Its turbocharged V8 delivers astonishing power – 600 horsepower driving all four wheels. And it handles with effortless precision no matter how fast or tight the road." The comparable Mercedes-Benz C-Class sports sedan falls short with a maximum 503 horsepower, and that's only when you opt for the available AMG® version.
Looking for new vehicles that are built to perform? Craving to let loose on the road and truly experience major power? It's time to drive our new BMW cars and SUVs at BMW of Catonsville. Trust us, one test drive is all it will take to see why a BMW model is the clear choice.