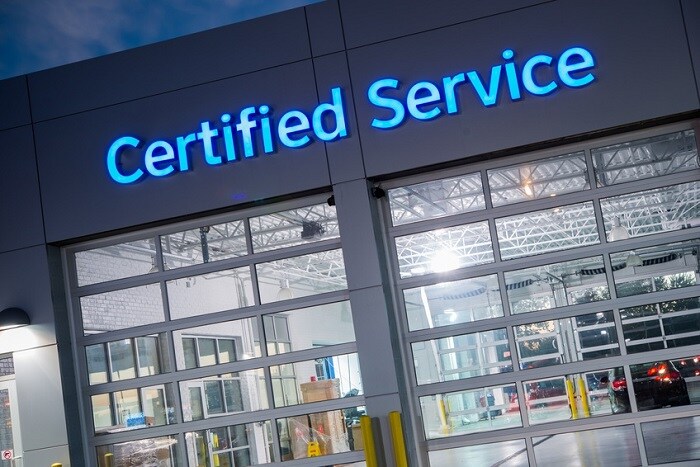 At BMW of Catonsville, we pride ourselves in being a top Baltimore BMW dealership. We specialize in customer service and understand that being a great luxury car dealership means more than just providing our customers with a next-level driving experience; it also means providing them with the knowledge needed to make the most out of their vehicle.
When our customers visit our dealership for maintenance advice, we often stress the importance and value of seasonal servicing. Every season comes with its share of challenges, and in our opinion, few seasons are as demanding as summer. Between the heat and long summer road trips, your car can undergo quite a lot.
To combat engine wear during the summer, we suggest drivers have their engine's cooling system inspected by a maintenance professional. Your cooling system is a combination of components essential for maintaining the temperature of your powertrain. During summer, this system is put under greater stress due to the external elements. To avoid overheating, our BMW car care experts serving Ellicott City, MD will evaluate every aspect of your cooling system to ensure it renders efficient, optimal performance.
We also urge our drivers to have their tires inspected. While you should visually inspect your tires every season, summer can demand the most out of your tires due to road trips and more adventures outside. In order to keep your tires rolling smoothly all summer long, we urge you to keep an eye on factors like tread wear and air pressure in order to get the most out of your tires. Heat can actually cause a tire to over inflate and the rubber to degrade. Not to mention, road surfaces change with temperatures, further increasing the potential for tire damage.
No matter what kind of maintenance you're looking for, our BMW service team at BMW of Catonsville is here for you. We'll ensure that your vehicle is ready to last through the rest of summer, and the rest of the year with utter ease.