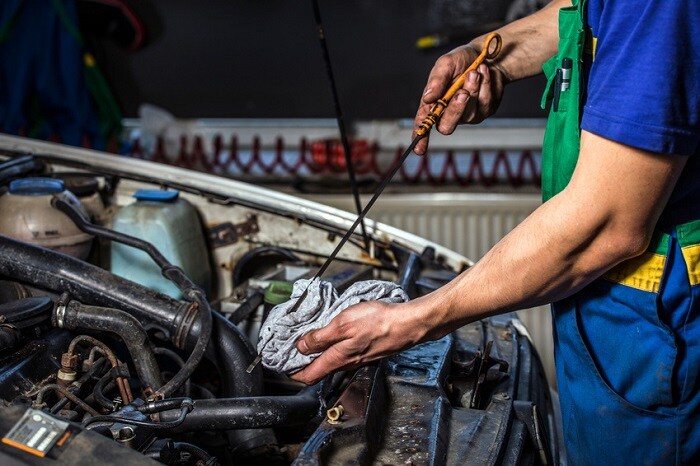 If you're on the hunt for a Baltimore BMW dealership that can provide you with expert service and maintenance advice, BMW of Catonsville certainly ought to be your dealership of choice. We pride ourselves in sharing automotive knowledge and believe that part of being a luxury car provider equals next-level services.
Of all the subjects that we discuss with our customers, motor oil maintenance is possibly the most important. Motor oil is a fluid central to the function of every engine. Your engine is comprised of a series of moving parts. Due to the movement of these parts, the friction and heat generated can cause significant damage to your engine. Fortunately, motor oil acts as the lubricating buffer between the breakdown of these key components.
Unfortunately, motor oil becomes less useful over time, slowly developing grime build up and leading to friction and heat. Over the short term, drivers can expect to find a strained engine that fails to perform at peak capacity. Things like fuel economy suffer as the result of old oil, and if you're not careful, you can impose excessive wear on your engine's key components. In the long-term, this excessive wear leads to serious damage that can be quite costly, and in some instances, can even cause the complete shutdown of your engine.
Fortunately, all of these consequences can be avoided, thanks to a regular oil change. Our car experts serving Ellicott City, MD in our BMW service center recommend that drivers have their oil changed once every 5,000 to 7,000 miles to ensure optimal performance. At BMW of Catonsville, we'll ensure that your engine is fully lubricated and ready to take on the open road. Contact us today to schedule an appointment!