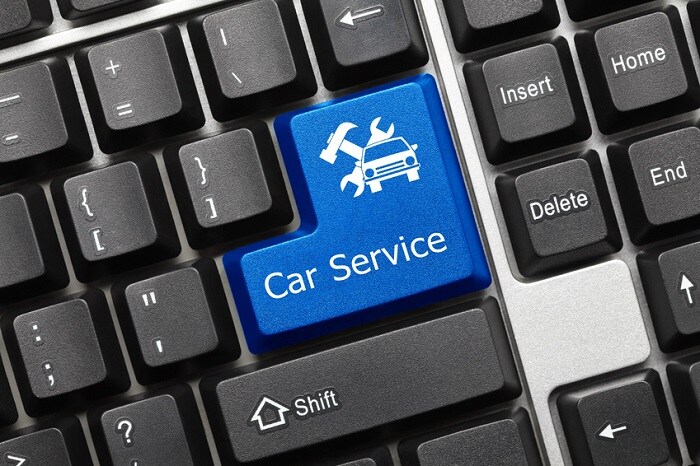 Whether you have been driving for years or you just leased your first BMW car, you know how important it is to make sure your vehicle is maintained. However, a staggering number of drivers will put off or skip over the suggested maintenance on their vehicles from time to time. What this does is raise the number of roadside breakdowns that could have otherwise been avoided with proper service. National Car Care Month is happening all April long and your local Baltimore BMW dealership wants you to know that this is the best way to get professional advice and tips on how to keep your vehicle in great shape.
National Car Care Month Basics
April and October are the two months out of the year that the Car Care Council celebrates National Car Care Month. This month, various social media outlets are saturated with the latest industry tips and tricks on safe driving, efficiency through maintenance, and much more. You can look to your favorite social media outlets to learn more, check out the Car Care Council website, or stop by to talk with our team at BMW of Catonsville.
Our Car Care Professionals
Whether you have a new BMW or a pre-owned BMW cars, BMW of Catonsville is proud to have a professional team of technicians ready to address any and all automotive needs you have. Do you need to order parts or accessories for your car? Our BMW parts specialists can order them for you and then set up a convenient appointment time in our BMW service center to have them installed for you.
You can reach our service center at BMW of Catonsville by calling (413) 341-0725 or by filling out our easy-to-use online scheduling form. When it is time for your appointment or if you would like to visit us for National Car Care Month, you will find our dealership located at 6700 Baltimore National Pike in Baltimore, MD.