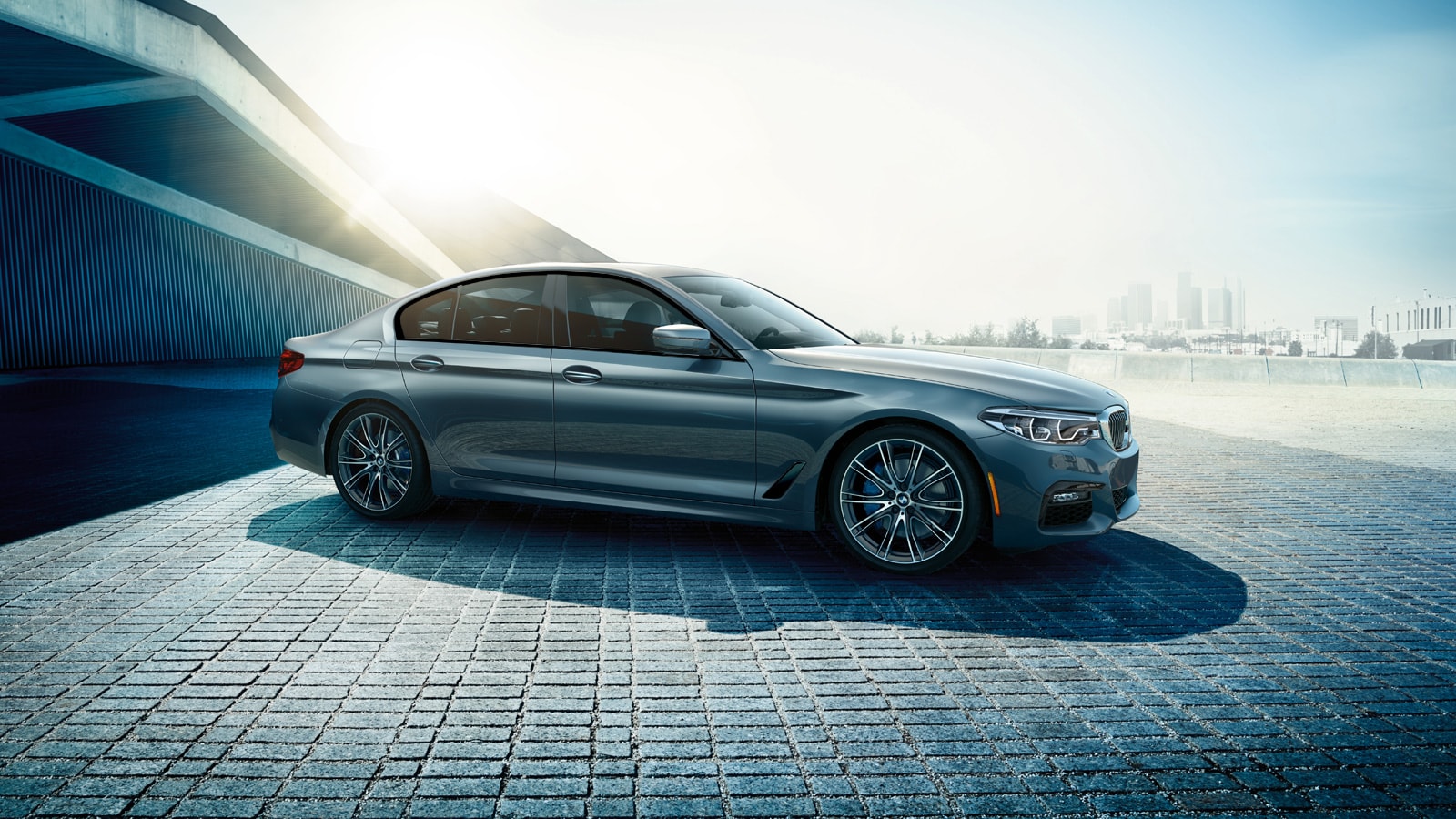 All around the world, BMW makes a name for itself by creating the ultimate driving machines. So when it comes to the silver screen, Hollywood knows just who to call to take their car chases to the next level. The power of BMW cars like the ones we sell at BMW of Catonsville is great for daily driving, or as it turns out, a nail-biting chase scene in one of the best action movies of the year.
Mission Impossible: Fallout
features the brand-new BMW M5 in a quick cameo, piloted remotely by Simon Pegg and peeling out. However, the classic 1986 E28 BMW 5 Series is used in another heart-pumping scene where Tom Cruise streaks around the streets of Paris. And it's BMW's commitment to excellence that ensured that there were barely any modifications to the vehicle - just a couple tweaks to the suspension to prevent rollover, but that was it.
Even more recently, BMW is going to play a very prominent role in Amazon Prime's series Jack Ryan. The quirky analyst-turned field agent will have a four-wheeled side kick in the BMW 540i xDrive sedan. And if you're looking for a used BMW for sale to discover the power of the world's ultimate driving machines like the BMW X5 for yourself, check out our certified pre-owned inventory for the best deals around Baltimore.
BMW of Catonsville is your trusted location to provide you with excellent service and BMW lease specials on vehicles like the BMW 335i xDrive. Come in and see us today for a test drive, or just to talk to our friendly and knowledgeable staff. We'll work together to make sure you get behind the wheel of the BMW of your choice quickly and efficiently so you can enjoy the BMW experience sooner rather than later.