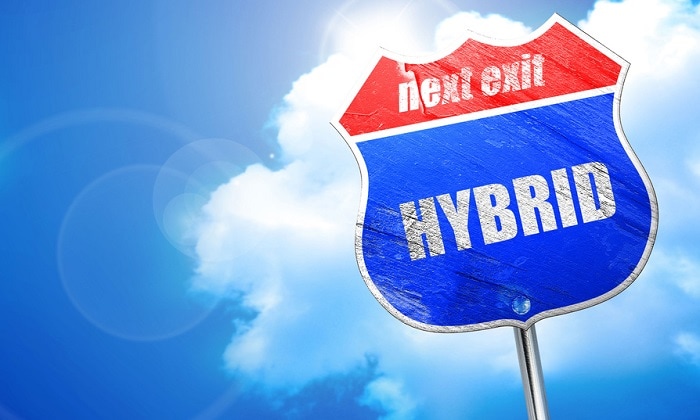 With the continuing progress on low-emissions vehicles happening across the globe, automakers everywhere are figuring out ways to make cars friendlier to the planet. BMW is dedicated to providing the ultimate luxury experience while also providing an example on how automakers can create quality, efficient vehicles that use exactly zero gasoline.
It should come as no surprise, then, that after this year, we will be seeing no more diesel-powered BMW vehicles in the United States. Instead, BMW is dedicating themselves to focusing more and more on the plug-in hybrid vehicle (PHEV) market. As reported in Motor Authority, the next generation of X5 PHEVs is set to get around an EPA-estimated 40 miles of pure electric range, making it perfect for running around town without using any gas whatsoever. It's also expected to carry the prestigious SULEV (super ultra-low emissions vehicle), which means that it produces 90 percent less emissions than normal gasoline-powered vehicles.
This focus on PHEVs underscores BMW's commitment towards providing more and more electric vehicle options. By 2025, BMW will have 25 vehicles with electrical options in some form, with 12 of them being completely electric-powered. In the words of BMW spokesman Alexander Schmuck, BMW is "putting all our eggs in the PHEV basket," which is an incredibly smart basket to put them in.
BMW of Catonsville
is dedicated to providing the ultimate driving machines to our customers with superior commitment to service and optimal maintenance and mechanical services. And whether you're looking for a new or
certified pre-owned vehicle
, you can always ensure that your buying experience will be second to none. The future of intelligent and eco-friendly driving is here, and BMW is excited to be a leading competitor in this field.