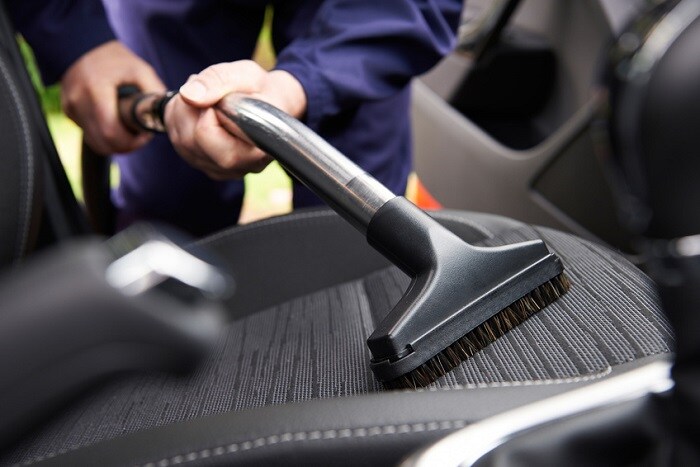 The weather at this time of year can be unpredictable, and March definitely came in like a lion. But there's no denying the hint of spring in the air, and that means it's time for spring cleaning. We don't have a lot of advice to offer when it comes to your closets or your kitchen, but we can certainly help you with an often-overlooked part of spring cleaning: your car! Whether you're driving one of the new 2018 BMW vehicles or an older BMW sedan, sports car, or SUV, your car could probably use a little help getting ready for spring.
The first step in getting your BMW car ready for spring is the "cleaning" part of spring cleaning! Your floor mats are probably covered in dirt and salt, and we've all been avoiding standing outside in the cold with a vacuum. A good vacuum and rinse of the floor mats before hitting the car wash can make even an old car feel brand new, and if you really want to go the extra mile, all it takes is a quick dust to refresh your dashboard. But there's more to your vehicle than meets the eye, and you probably want to make sure your ride is in tip-top shape for the spring. Now is the perfect time to make sure you're up-to-date on your oil change, and get that wheel alignment or tire rotation you've been putting off.
We want you to start spring off on the right foot, and you can get the help you need here at BMW of Catonsville, your home for luxury cars in Baltimore. Drivers can visit our BMW service center to make sure that their vehicle isn't just clean for new season, but running smoothly as well. Before you know it, March will be out like a lamb and you'll be able to enjoy spring in a car that feels like a whole new vehicle!