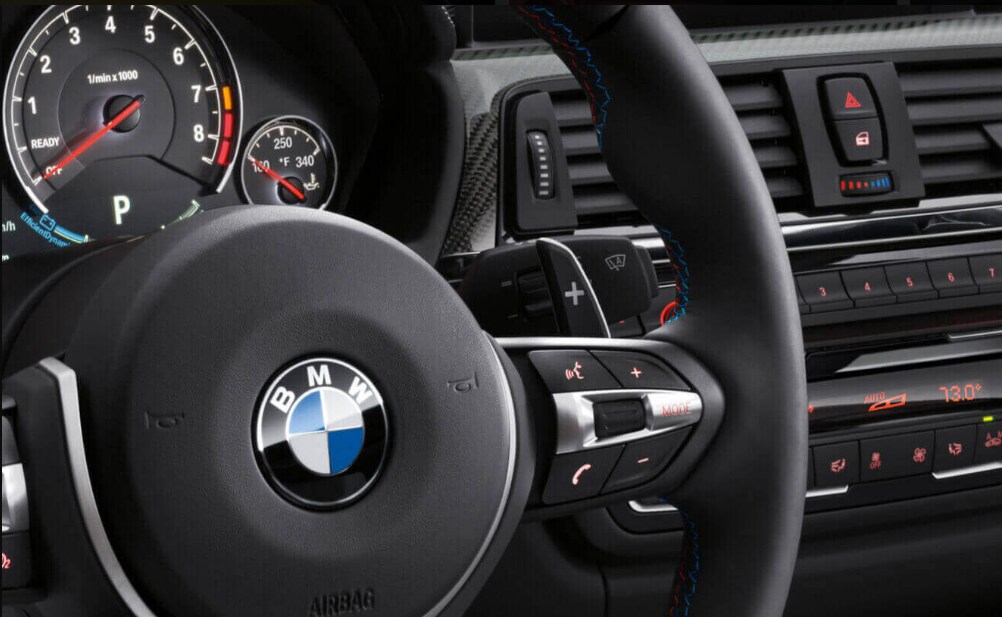 BMW unveiled the BMW 1-Series sedan in 2016 and in China. It was a little disappointing to learn that the car wouldn't be available anywhere else, but it seems that BMW has changed their minds about only offering the car in China: the BMW 1-Series sedan will now be available in the North America market.
The car will be priced at $24,607 for the BMW 1-Series sedan, which is $2,260 cheaper than the BMW 3-Series. While it won't exactly be a powerhouse, BMW is giving the BMW 1-Series sedan two turbocharged engine options. The first of the line is an entry level with 1.5-liter TwinPower turbocharged three-cylinder engine that is capable of producing 136-horsepower and 162 lbs-ft of torque. Backing the engine is a six-speed automatic transmission; this car will be a front wheel drive car. The BMW 1-Series will reach 60 miles per house in 9.4-seconds and has a top speed of 131 miles per hour.
The BMW 118iA is well-equipped with a leather wrapped sport steering wheel, Sensatec upholstery, and a dual-zone automatic climate control system. It also comes with LED daytime running lights, rain sensing wipers, and 17-inch alloy wheels.
BMW's 120iA sedan is the next level up and has a turbocharged 2.0-liter four-cylinder engine that is rated at 192-horsepower and 206 lbs-ft of torque. It also has a more advance eight-speed transmission and reaches 60 miles per hour in 7.5-seconds with a 146 miles per hour top speed. In addition to the more powerful engine, it also has a panoramic glass roof, split folding seats in the rear, and LED headlights.
While the BMW 1-Series starts to slowly roll out in the North American market, there are many other options you can come test drive at BMW of Catonsville. We have a huge inventory of BMW cars for you to check out today!