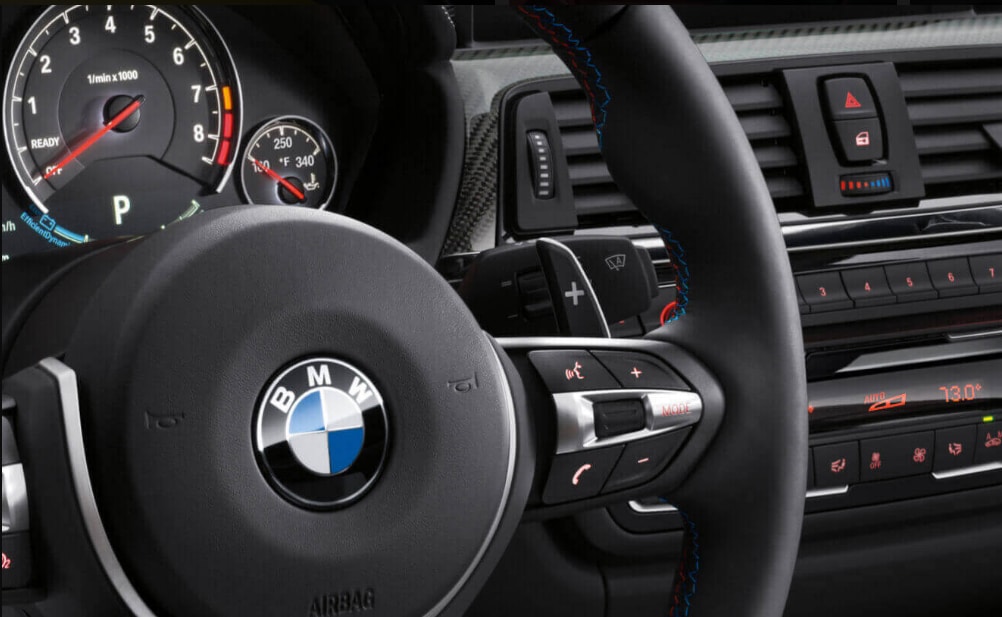 BMW automakers have announced an all-new addition to their line-up: the 2019 BMW i8 Roadster. This will be the first ever BMW i8 Roadster, combining the excitement, performance, and open-air fun of a roadster with the low-emission efficiency that comes with BMW eDrive technology. This cutting edge new vehicle promises the best of both worlds to drivers, and here at your Baltimore BMW dealership, we're already getting excited about its arrival in our showroom.
The 2019 BMW i8 Roadster will be a two-seat roadster with an electric convertible top, which can be opened in just 16 seconds. Not only can drivers easily and quickly switch to an open-air ride, thanks to the low emissions, that open-air driving experience will be more fresh and enjoyable than ever. And don't be fooled into thinking the energy efficiency of the BMW eDrive technology means it doesn't have power. This car will pack a punch, boasting up to 369 horsepower and the ability to go from 0 to 60 miles per hour in less than 4.5 seconds. Plus, not only have the improvements to the BMW eDrive technology led to more power, but they've also increased the capacity and range for the BMW i8. The 2019 BMW i8 Roadster can go up to 18 miles on purely electric power, according to the preliminary testing.
The 2019 BMW i8 Roadster will offer an unprecedented driving experience, with an innovative blending of classic roadster driving experience with modern energy efficiency and electric power. This new BMW model should be arriving in showrooms this spring, and we couldn't be more thrilled to add it to our excellent line-up of luxury cars in Baltimore. Drivers who want a perfect blend of sporty and efficient can learn more about the 2019 BMW i8 Roadster at BMW of Catonsville.