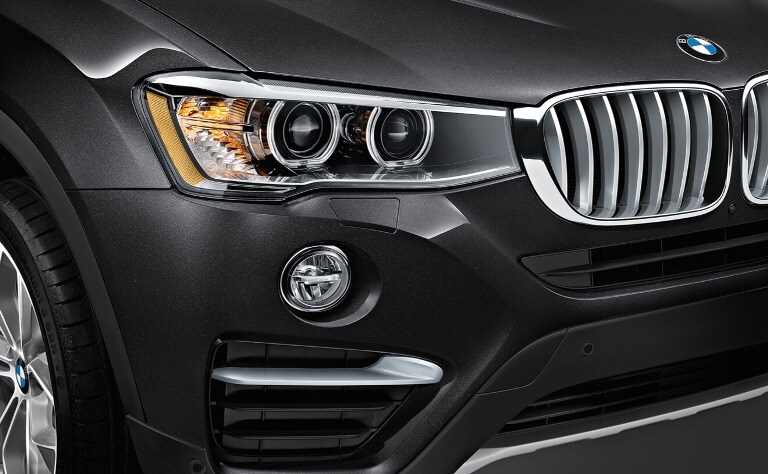 The 2019 BMW X7 is still many months away from appearing in our showroom, but the all-new Sports Activity Vehicle (SAV) is one step closer to the hands of excited drivers. The first pre-production models have come into being here in the United States. The addition of the 2019 BMW X7 to the Spartanburg production plant in South Carolina means that five total models in the BMW X family will be made right here in the US for drivers at home and abroad.
These early BMW X7 pre-production models will be put through rigorous testing to mold the vehicle into the best possible SAV before it is released to customers in late 2018. So what's in store for these pre-production BMW cars? Specialists from the BMW development department have a series of tests planned for the new model. Endurance tests will allow them to evaluate the model over long distances. The extreme conditions testing, which will see the model face blistering heat in Death Valley as well as freezing temperatures and icy conditions in Scandinavia, will give developers a chance to ensure great performance under any circumstances. Each model sent out for testing will be camouflaged with a striped pattern to keep the final look of the all-new SAV a surprise until it's ready for drivers.
There's still months to go before the 2019 BMW X7 is released to enthusiastic BMW fans, but the countdown has begun. In the meantime, you can learn more about the all-new model and explore the rest of the currently available BMW X series SUVs at BMW of Catsonville.