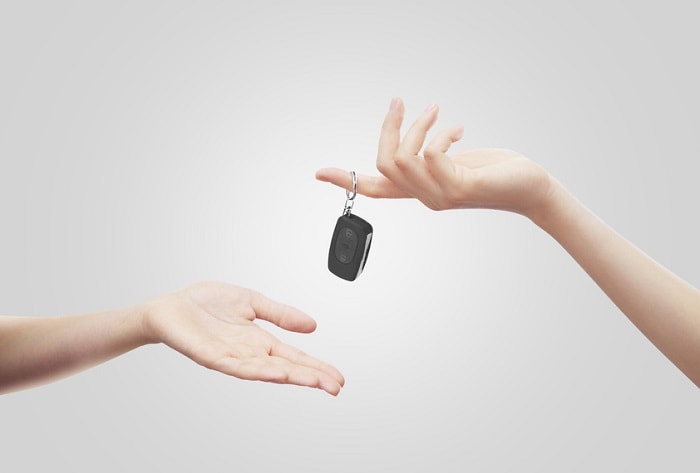 February can be a pretty bleak month. Winter feels like it's been going on forever, the days are still short, and there's no light-filled parade of holidays to cheer things up like we see earlier in the winter. But here at your Baltimore BMW dealership, we're trying to make this month a little better, and celebrate one of our only February holidays. In honor of President's Day, we're holding our Presidential Sales Event!
Running through the end of the month, our Presidential Sales Event is a great way to make a boring month a lot more exciting. With special offers all month long, this is the perfect time to get yourself into a new car. Whether you're looking for compact and sporty like the BMW M Series, or spacious and luxurious like the BMW 7 Series, now is the time to get a new car. Our savings cover everything from sports cars to sedans to the SUVs of the BMW X Series, and you can go into the spring flying high on deals like leasing a 2018 BMW X3 xDrive30i for just $499 a month for 36 months. Or you could save nearly $5000 on a 2018 BMW 530i xDrive and make even a daily commute more comfortable and exciting.
Don't let February get you down. Instead get out, get that new car you've been needing, and make this month a highlight of your year! From an efficient 2018 BMW i3 to a 2018 BMW 320i xDrive, Ellicott City, MD, Columbia, MD, and other local drivers can find monumental savings and the car of their dreams right here in Baltimore. Call or visit BMW of Catonsville today to brighten up your month and learn more about our Presidential Sales Event!