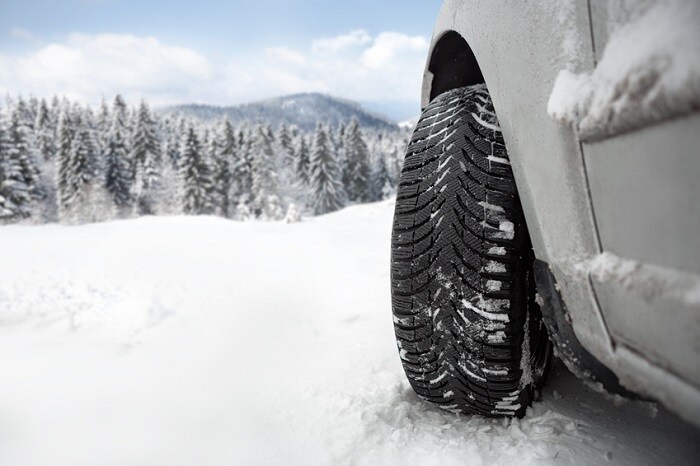 At BMW of Catonsville, we are passionate about BMW cars and our customer's satisfaction. A major part of earning customer satisfaction is to share our vast wealth of automotive knowledge. One of the many topics we inform our customers about is safe winter driving in Baltimore, MD.
If you're a Baltimore native, then you already know how cold it can get in the winter season. On average, winter temperatures can drop to around 27 degrees Fahrenheit, which is below the point of freezing. On top of that, the weather can be no laughing matter either. Between snow storms and the frigid temperatures, there is a lot to deal with on the road during a Baltimore winter. That said, you can stay safe during this winter by being conscious of the way you drive.
For starters, be wary of your acceleration and braking. Stomping on the gas or the brakes can cause your tires to lose grip with the road, especially when the road is wet or icy. If you happen to find yourself stopped on a steep incline, you should also avoid stomping on the accelerator to finish the climb. It's far wiser to slowly step on the gas pedal to ensure your wheels maintain grip with the road. We also recommend that drivers pack plenty of warm clothes, some non-perishable snacks, and even a set of spark plugs just in case. There is no telling what the Baltimore winter can throw at you, so its best to prepare ahead of time. That said, the best thing you can do to stay safe this winter season is to visit a service center and have your car prepped for the winter season by a team of skilled automotive technicians.
We are a Baltimore BMW dealership that cares about your safety as well as your satisfaction. At our Service Center, you can get your car ready for the harsh Baltimore winters, and stay safe on the road this holiday season.